Contact Us





Welcome Back!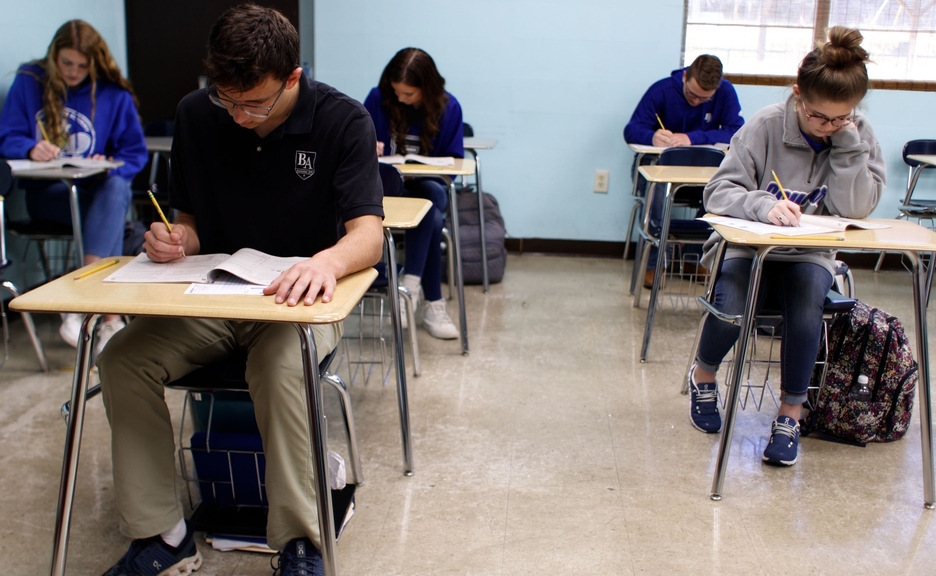 New Academic Technology Department
Brookhaven Academy is excited to introduce our Academic Technology Department in Fall of August 2022. Casey Edwards will serve as our Information Technology Director on campus part of the day to assist faculty and staff with IT needs. He will also instruct our newest electives offered to our 9-12th graders, Information /Communication Technology and Entrepreneurship. The goal is for students to have more opportunity t...
Read More
Who We Are
Our Mission
Our mission at Brookhaven Academy is to provide a Christian-based, college preparatory curriculum in which each student is challenged to achieve excellence and mature spiritually, intellectually, emotionally, socially and physically.