2023-24 Enrollm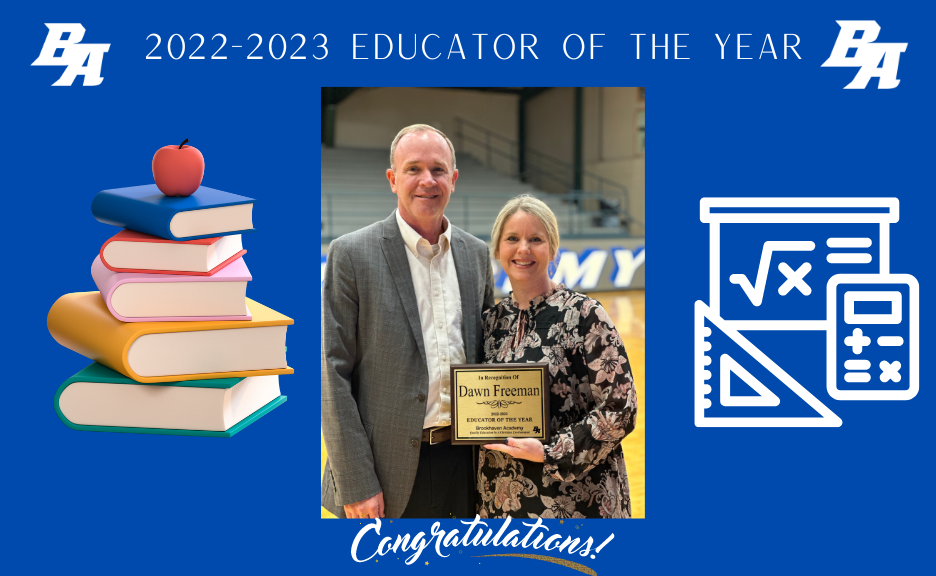 Educator of the Year
Dawn Freeman
Dawn Freeman is Brookhaven Academy's 2022-2023 Educator of the Year! She has been teaching at BA for 22 years. Dawn has been teaching junior high math since 2001. She serves as the Junior High Honor Society sponsor, Student Council sponsor, and senior class sponsor.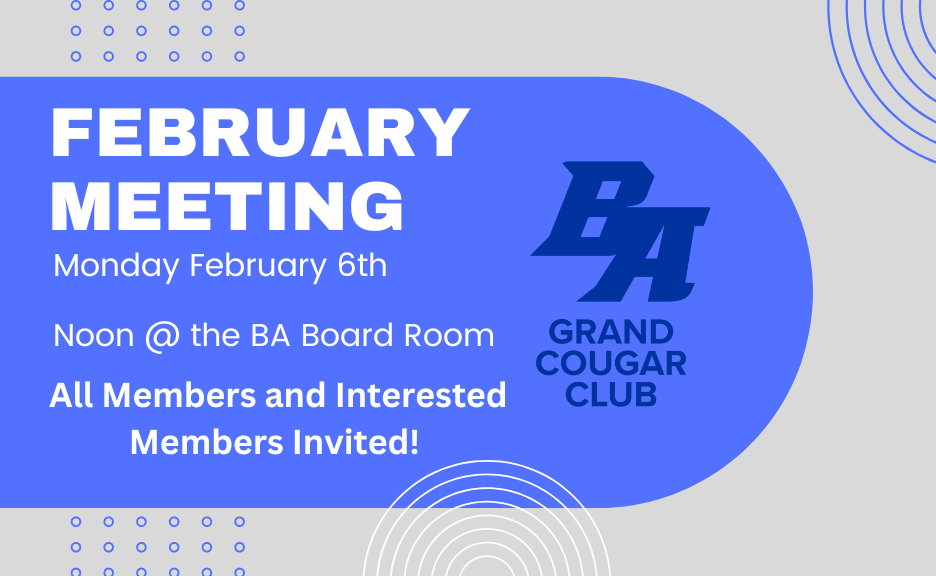 Grand Cougar Club Meeting
Who We Are
Our Mission
Our mission at Brookhaven Academy is to provide a Christian-based, college preparatory curriculum in which each student is challenged to achieve excellence and mature spiritually, intellectually, emotionally, socially and physically.